"Therefore, go and make disciples of all the nations, baptizing them in the name of the Father and the Son and the Holy Spirit. Teach these new disciples to obey all the commands I have given you. And be sure of this: I am with you always, even to the end of the age."
-
Matthew 28:19-20
As a church, we support missionaries who spread the gospel worldwide. In addition, we support nearby organizations that are pursuing to see this state and nation radically changed! Below are links and information about the missionaries/ organizations we support!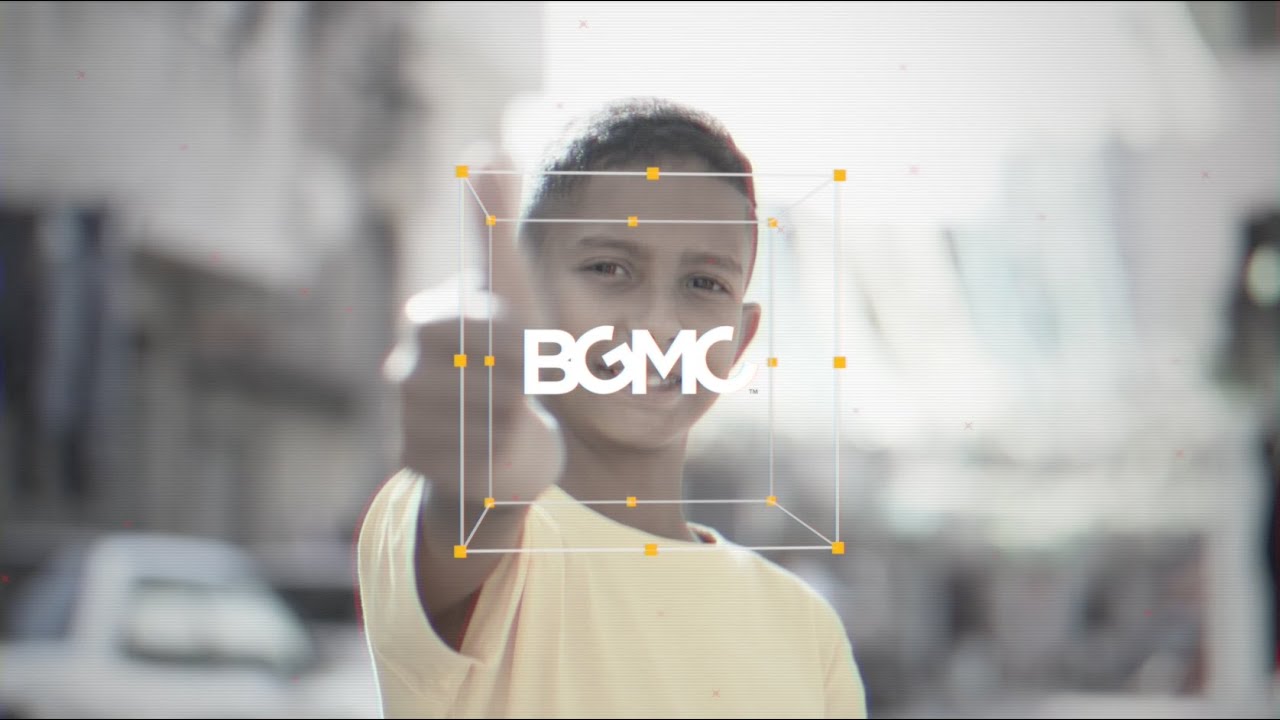 This is a video is from BGMC, a missions organization we support!
Missions We Directly Support
Chris Abiuso in Mexico
Brian Adams at Chi Alpha
Michael Bates in Network 211
Alexandra Bishop in Columbia
Mandy Bristol-Leverett
David R Ditrolio in Paraguay
Mark Gardner in Fiji
Dave Goldschmidt in Scotland
Jerry Jacob in Fiji
Carolyn Marton in Mexico Tara Matthews in Paraguay
Steve McCarthy in Uruguay
Bob Perez in the Caribbean
Jacob Pignaloso in Thailand Tim Pike in the Caribbean
Scott Schesser in South Europe
We will be having a Yard Sale on September 18th to raise moeny for missions! For more information, click the button below!